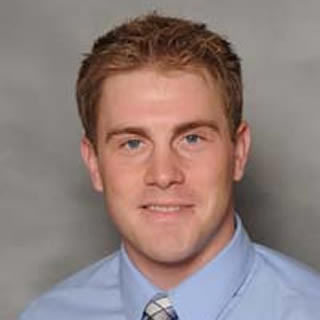 Education
Where did you go to college? University of Southern Indiana (USI)
Major General Physical Education/Nutrition
Year Graduated? 2008
Personal
Where did you grow up? Rochester/Brownsburg
What town do you live in? Indianapolis
Married/Kids? Not married. I have a three-year-old son named Evan.
Do you have any pets? I have a German Shepherd named Kane.
What are your hobbies? My hobbies are baseball, water sports, or anything outdoors.
What is your favorite sports team? Cincinnati Reds, Notre Dame Football, Indiana Pacers, Steelers.
What is a fun fact that most people don't know about you? I can hold myself horizontally on a pole for two minutes.
What is your favorite type of music? Motown, 60's, 70's, 80's, but I also have an open mind to all music.
What is one of your lifetime goals? To visit a minimum of ten countries.
As A Part of The Exercise Inc Team
What brought you to Exercise Inc? I liked the small size and structure of the gym. I also liked that it was a personal/private studio.
What year did you become part of the team? September, 2011
Why do you like being a personal fitness coach? Everyday that I come to work I get to help people change their lives. It is a satisfying feeling when you can help your clients reach their fitness goals!
What is your favorite exercise? Why? Pullover: I like it because you work your chest, shoulders, triceps, upper back, and abs.
What is your least favorite exercise? Why? Leg press: It is my least favorite because it kicks my butt!