Since 2013 we've been able to help our clients lose
ARE YOU TOO BUSY TO GET IN SHAPE?
Do you just not have enough time to get in shape?
Are you tired of feeling tired all the time?
Do you feel overwhelmed about how to start improving your health?
Does the thought of going to a big gym scare you?
Is no one holding you accountable?
Are you tired of the way you look in the mirror?
GET STARTED NOW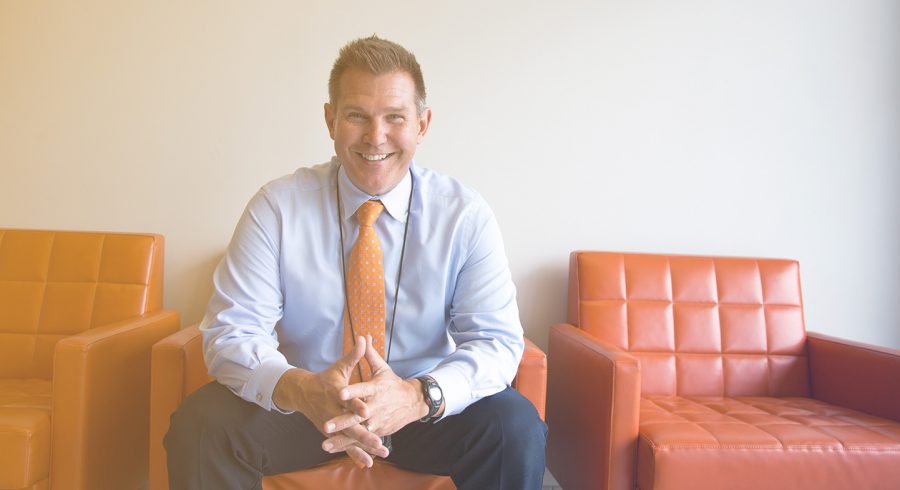 Our COVID-19 Procedures
Never more than three clients at a time in our gyms.
We practice social distancing.
Our coaches do daily temperature checks and wear masks.
Our coaches disinfect equipment after each use.
Clients wait outside the gym until their appointment time.
Everyone washes their hands when arriving and before leaving.
We offer an outstanding virtual training option.
Real Stories, Real Results
Our client, Melanie Sargent, a 72-year-old retired insurance agent, was diagnosed with osteoporosis and started taking the drug Fosamax at age 50. Her doctor also recommended she start strength training, so in 1999, she started training with Bo Railey at The Training Zone (this was before Exercise Inc). Osteoporosis...
Melanie Sargent: She Reversed Osteoporosis
Steve Johns is a 64-year-old corporate executive who first heard about Exercise Inc from his wife about 12 years ago. He was experiencing knee and back pain, as well as having some balance problems. He hoped to change those deficiencies by strengthening the muscles around his joints so he could get out and be active...
Steve Johns: World-Class Cyclist At Age 64
Jen Huckaba is a busy stay-at-home mom. Like most busy moms, she really didn't have much time to exercise after spending all day caring for three young kids. Still Jen wanted to do something to improve her health. She wanted to feel stronger and have the energy to keep up with her kids. A friend told her about Exercise...
Jen Huckaba: She Got More than She Expected
Olivia Napariu was desperate to find a solution to her weight loss problem. While searching on the internet, she ran across Exercise Inc. In her very first contact with us on the phone, Olivia felt like she was speaking with someone who is kind, caring and informative. Her coach helped ease her apprehensions about coming...
Olivia Napariu: Lost 125 Pounds
Victoria Jideonwo has a very busy career as a research scientist. When she decided she wanted to get a little more toned and work on her weight, her husband thought our 20 Minutes A Week would fit into her busy schedule. She started two years ago, and her goals were to get toned, lose some weight and get healthier. Within...
Victoria Jideonwo: Strength Training During Pregnancy
VIEW ALL TESTIMONIALS
PRIVATE
One-On-One Coaching by Appointment Only
No more than three clients in the studio at a time
20 Minutes of personal attention focused on you
PROVEN
Since 2004 we've helped more than 7,000 clients reach their fitness goals
Many of our clients have eliminated back pain, stabilized their blood sugar, improved their cholesterol and lowered their blood pressure
Our method has been proven to produce a 50% greater increase in strength in 12 weeks than traditional strength training
PROFESSIONAL
All of our coaches have nationally accredited certifications
Our coaches are constantly learning and training to give you the best experience possible
We have created the ideal exercise environment with customized equipment and no distractions so we can focus on you
Schedule a Consultation
Talk with one of our personal fitness coaches to learn how Exercise Inc. can help you.