Since 2013 we've been able to help our clients lose
ARE YOU TOO BUSY TO GET IN SHAPE?
Do you just not have enough time to get in shape?
Are you tired of feeling tired all the time?
Do you feel overwhelmed about how to start improving your health?
Does the thought of going to a big gym scare you?
Is no one holding you accountable?
Are you tired of the way you look in the mirror?
GET STARTED NOW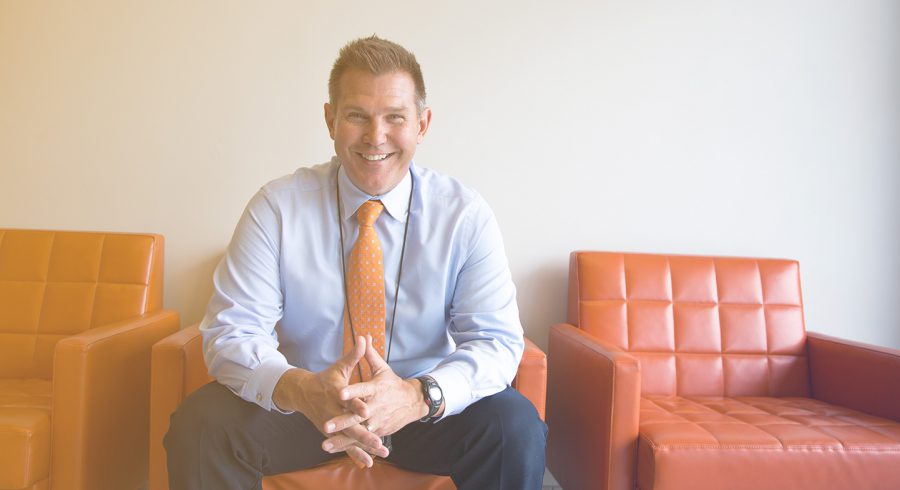 Our COVID-19 Procedures
Never more than three clients at a time in our gyms.
We practice social distancing.
Our coaches do daily temperature checks and wear masks.
Our coaches disinfect equipment after each use.
Clients wait outside the gym until their appointment time.
Everyone washes their hands when arriving and before leaving.
We offer an outstanding virtual training option.
Real Stories, Real Results
Exercise Inc has been helping people Change Their Lives in 20 Minutes A Week for almost 18 years. Since 2013 we've helped our clients lose more than 33,000 pounds, but that's just the tip of the iceberg. The real success comes in the way we've helped hundreds of our clients improve their health. Last year we started...
Some Amazing Success Stories
Amanda Gatlin has been a coach at Exercise Inc since 2009. She began her journey as a client. She quickly saw results and loved our company's values so much that she transitioned from her career as a teacher. Amanda currently trains over 70 appointments a week as a part-time coach. During her 12 years at Exercise Inc,...
Amanda Gatlin: From Client to Coach
In the last 16 years, Exercise Inc has helped over 6,000 people change their lives in 20 Minutes A Week. We've been able to help our clients achieve a net weight loss of over 30,000 pounds since we introduced our nutritional coaching program, the Simple 9©, in 2013. Earlier this year we started celebrating some of our...
Some Amazing Weight Loss Stories
By Timothy J Murphy, CAE We have all celebrated milestones in our lives—those actions or events marking a significant change or stage in development. Milestones can be personal, professional, even societal. If it's noteworthy, it can be considered a milestone. Anniversaries marking important dates can also be...
80 Pounds, 6 Years, and Still Going
Richard Carson was so impressed with the transformation he saw in his friend Tim Murphy, that he had to try Exercise Inc. Tim lost 75 pounds in his first year with us, and he's kept it off for five years. Watch Tim's transformation here. Richard wanted to be like Tim. He started his Exercise Inc journey in...
Richard Carson: Lost 19 Pounds Virtually
VIEW ALL TESTIMONIALS
PRIVATE
One-On-One Coaching by Appointment Only
No more than three clients in the studio at a time
20 Minutes of personal attention focused on you
PROVEN
Since 2004 we've helped more than 7,000 clients reach their fitness goals
Many of our clients have eliminated back pain, stabilized their blood sugar, improved their cholesterol and lowered their blood pressure
Our method has been proven to produce a 50% greater increase in strength in 12 weeks than traditional strength training
PROFESSIONAL
All of our coaches have nationally accredited certifications
Our coaches are constantly learning and training to give you the best experience possible
We have created the ideal exercise environment with customized equipment and no distractions so we can focus on you
Schedule a Consultation
Talk with one of our personal fitness coaches to learn how Exercise Inc. can help you.