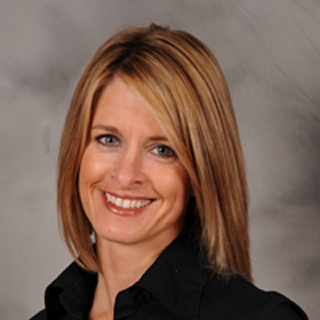 Education
Where did you go to college? Miami University, Oxford, Ohio
Major Elementary Education
Year Graduated 1998
Personal
Where did you grow up? Brownsburg
What town do you live in? Brownsburg
Married/Kids? Jarrod is my husband, Alli is 9, Evann is 6 and Gavin is 2.
Do you have any pets? A Boxer named Bailey.
What are your hobbies? Trail/Adventure Races, decorating, yoga.
What is your favorite sports team? Butler Basketball.
What is a fun fact that most people don't know about you? Before my workout, a race, or anything that I think might be hard, I remind myself of two things:

1. I can do all things through Christ.

2. God doesn't care as much about your comfort as He does your character.
What is your favorite type of music? Country
What is one of your lifetime goals? Do a road trip out West with the kids for the whole summer.
As A Part of The Exercise Inc Team
What brought you to Exercise Inc? Bo purchased our house. At that time, I was unable to run due to injuries, and he convinced me to try a 20 minute workout. I had heard about it from my friend, Kim Berry, and really only tried it to prove him wrong. A few months later, I asked about working here.
What year did you become part of the team? 2008
Why do you like being a personal fitness coach? I enjoy seeing people reach goals that they didn't think they could. When you work out at Exercise Inc, you are out of your comfort zone so there is a huge element of trust between clients and their coaches. We develop great relationships based upon high expectations and a desire to do better each time.
What is your favorite exercise? Why? Negative Chins: It works upper body, abs, and back... and you feel it for days!!
What is your least favorite exercise? Why? Leg Press: I'm pretty sure no one likes this one.