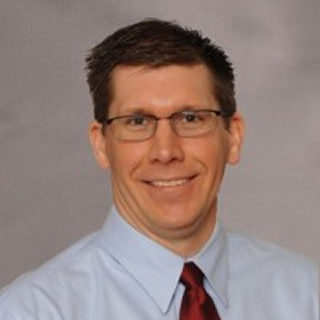 Education
Where did you go to college? Greenville College
Major Business Management
Year Graduated 2001
Personal
Where did you grow up? Westside of Indy
What town do you live in? Zionsville
Married/Kids? Michelle is my wife, and we have two kids - Claire and Zac.
Do you have any pets? My kids have 2 cats, Oreo and Chocolate Chip. (They're both black and white, and my daughter thought one looked like an Oreo cookie, so the other had to be named for a cookie, too.)
What are your hobbies? Golf, hiking, playing with my kids and watching almost any sporting event.
What is your favorite sports team? Colts and Univ. of Michigan.
What is a fun fact that most people don't know about you? I played tennis in college.
What is your favorite type of music? I listen to most types of music, but I especially enjoy a variety of classic and new rock.
What is one of your lifetime goals? Visit Australia to swim the Great Barrier Reef and tour Sydney, and go on an African safari.
As A Part of The Exercise Inc Team
What brought you to Exercise Inc? A friend connected me with Bo. My operations/marketing background matched well with what Bo needed as he prepared to take Exercise Inc. into its next phase of growth.
What year did you become part of the team? 2014
Why do you like being part of the Exercise Inc team? I love that I get to help create opportunities to share our clients' success stories. As someone who thrives "behind-the-scenes", I get to do the detail stuff that frees our coaches up to help people change their lives and improve their health.
What is your favorite exercise? Why? Negative Chins: It works every muscle in your upper body, and you feel the effects for days.
What is your least favorite exercise? Why? Hip Abduction: I feel like my hip muscles are going to either snap or cramp up in the middle of my extension.