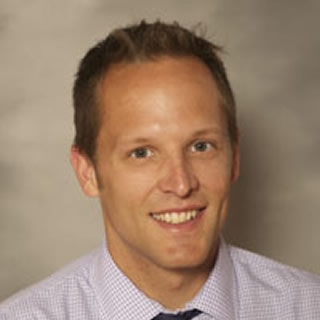 Education
Where did you go to college? Ball State University
Major Telecommunications
Year Graduated 2006
Personal
Where did you grow up? Lebanon
What town do you live in? Lebanon
What are your hobbies? My hobbies include working around the house, running, biking, and swimming.
What is your favorite sports team? IU Basketball
What is a fun fact that most people don't know about you? I used to weigh 275 Lbs!
What is your favorite type of music? Jam Band music.
What is one of your lifetime goals? I would like to go shark diving in a cage in South Africa.
As A Part of The Exercise Inc Team
What brought you to Exercise Inc? Passion! I know what it takes to help people lose weight because I have done it myself. I wanted to be able to help people through the hard times.
What year did you become part of the team? 2012
Why do you like being a personal fitness coach? I like it because we are all after the same goal, making people stronger, healthier, and more energetic so they can enjoy life! It's nice to be part of something special like that. Everyone is working towards the same goal!
What is your favorite exercise? Why? Leg Press: No other machine can exhaust you quite as fast or quite as well, in my opinion, than this machine.
What is your least favorite exercise? Why? Compound Row: This is just the hardest machine for me.
Anything else you want our clients to know about you. I like to participate in all sorts of races around the area, anything from a 5k all the way to an Ironman!