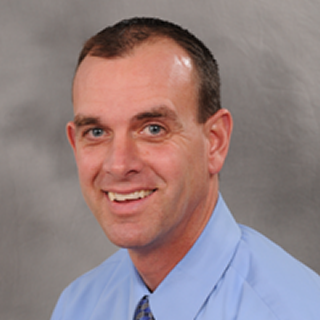 Education
Where did you go to college? Purdue University
Major Communications
Year Graduated 1992
Personal
Where did you grow up? Lafayette
What town do you live in? Westfield
Married/Kids? Amy is my wife, Matt is 9, Will is 7 and Michael is 4.
What are your hobbies? Play in a winter basketball league, watch my boys play sports all year round.
What is your favorite sports team? Purdue, any sport!
What is a fun fact that most people don't know about you? I have a nephew who was drafted by the Miami Marlins in June 2012. So we listen to a lot of baseball games on the computer as he tries to work his way through the minor leagues.
What is your favorite type of music? Country, but listen to a variety of music.
What is one of your lifetime goals? I want to visit every Big Ten football stadium.
As A Part of The Exercise Inc Team
Why do you like being part of the Exercise Inc team? Helping clients reach their personal fitness goals is very satisfying. I really enjoy helping other people feel better about themselves. I personally enjoy getting the results from this style of training.
What is your favorite exercise? Why? Chest Press: It's an exercise that I really enjoy the "pump".
What is your least favorite exercise? Why? I love them all!