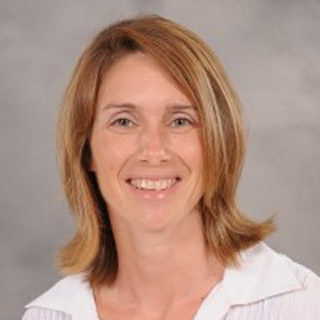 Education
Where did you go to college? I joined the Army out of high school.
Personal
Where did you grow up? Westfield
What town do you live in? Danville
Married/Kids? Married to Danny 30 years, Tabitha is 29, Tara is 28, Chelsea is 25 and Caitlin is 21. We have 4 granddaughters, 1 grandson and 1 on the way!
Do you have any pets? 2 dogs, Ellie and Lola.
What are your hobbies? Sewing, reading, renovating old things, running the Royal Theater.
What is your favorite sports team? I like the Colts but not a fanatic about any sports.
What is a fun fact that most people don't know about you? I was a helicopter mechanic while in the Army. I have skydived several times. (Way back then!)
What is your favorite type of music? Independent singer/songwriter, folk rock.
What is one of your lifetime goals? Amazing Race!
As A Part of The Exercise Inc Team
What brought you to Exercise Inc? I came as a client. I wanted to get stronger and develop muscle tone, which I have.
What year did you become part of the team? 2009
Why do you like being part of the Exercise Inc team? I like helping people realize their goals. This is also a great team to be on. Everyone is encouraging and helpful in sharing ideas for success of the clients.
What is your favorite exercise? Why? Leg press: I hate it, but I love the results.
What is your least favorite exercise? Why? Leg press: I dread it every time.
Anything else you want your clients to know about you. I appreciate the time, money, and trust that people invest here. Seeing them succeed is very rewarding for me.